From News to individual reviews of the best Smartwatches in 2020. From Apple, Fitbit Garmin, and all the brands that you need to know to find the best smartwatch for your needs.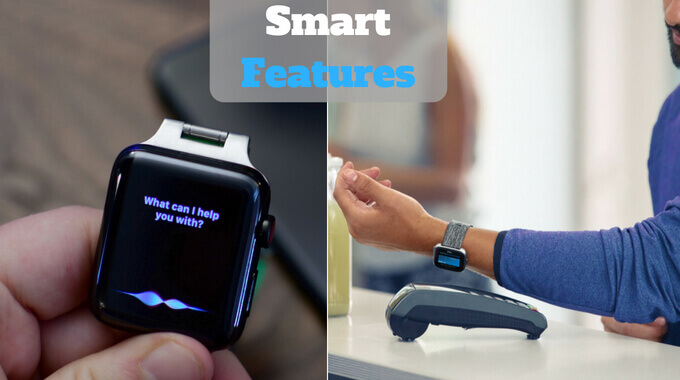 Best Smartwatches 2020 – Guide and Review
Find the best Smartwatches models and Brands.
Best Smartwatches for kids in 2020
We put a full review comparing the different to picks.
With Full GPS and a robust and durable design.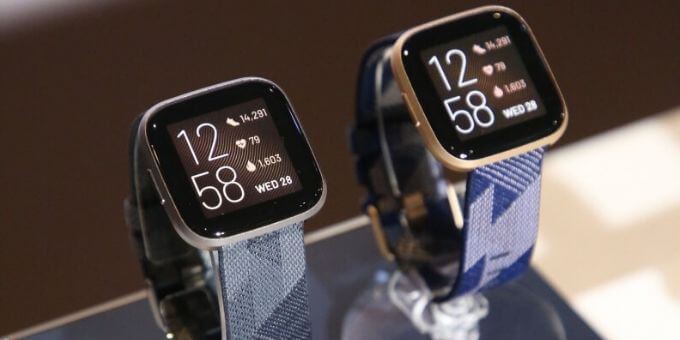 The Always popular Versa 2. Todays Best seller from Fitbit
The best Smartwacth in 2020. With the best high-end features
One of the best Outdors Smartwacthes in 2020
Garmin Vivosmart HR Waterproof Review
How good its the Visosmart? Its the one for you?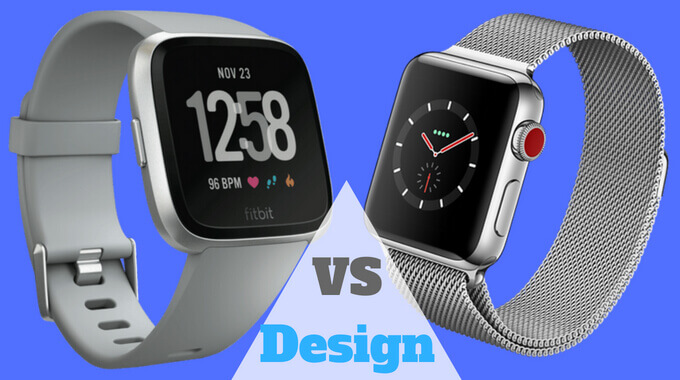 Which one is the best Smartwatch for your needs?
We pick the best Smartwatches for outdoors