Here you will find all the latest info on the Apple Watch, as well as reviews, tips, and how-to guides. Learn all about your Apple Watch with top accessories, apps, and bands down below!
The best Smartwatch in the market with all the Apple power
Even its and old model its the only one that people want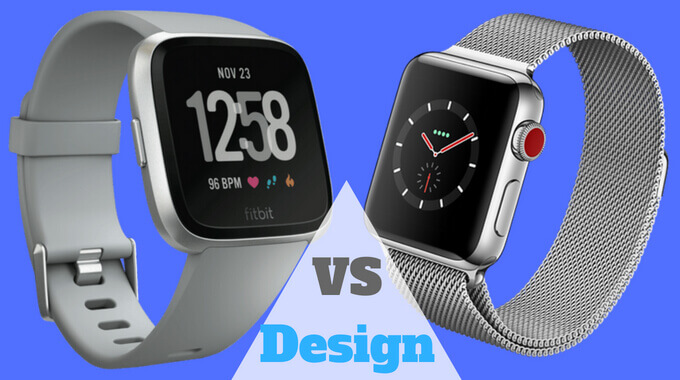 Which one is the one for you?
Upgrade your Apple Watch experience with theese App's
How to sync Fitbit data to Apple Health
Learn the best tips and tricks
Which one its the best suited for your wrist?